Once we start to see things as they are and not as we assume or imagine them to be, when we begin to look at our inner and outer movements with detachment, sincerity, honesty and attention, it has the power to transform and evolve us. Very soon we realize that most of the load that we are carrying is self-created. And in each event of our life, we have the courage and choice to drop the loads that we are carrying and let go, to create a life full of acceptance, contentment, peace and adventure by giving loving attention to ourselves.   If one is willing to see beyond the normal patterns of seeing, Life threatening diseases are often a wake-up call from the universe & can be made use of, to progress in life, towards a fuller life.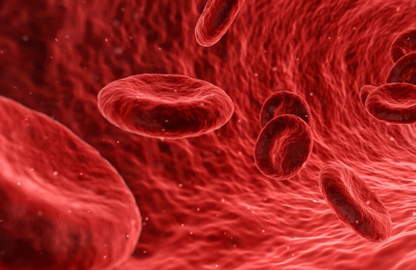 To help deliver this, we have with us Mrs Monica Gulati.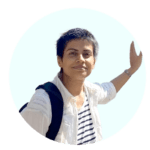 Trained as an Immunologist, Monica realised her calling was not scientific research while she was doing her PhD in Autoimmunity from University of Zurich.
Her seeking to integrate science and spirituality, pulled her towards many masters and gurus and she found herself getting drawn towards holistic living & education.
She got a wakeup call from her Being through cancer that visited her in 2014. Cancer brought her in touch with her own essence and revealed that her true calling was the calling of her Heart.
It was like she was born again.
She now lives a life immersed deeply and fearlessly in all the movements of life and spills out the messages the inner being manifests, through people, life situations and challenges, seeming tragedies and diseases. Universe is 'for us' and not against us. 
If one has faith in a loving universe, all the difficulties are nothing but a way to progress deeper within and exploring newer fields within oneself.
A relentless explorer, she feels blessed to be on this journey within, hand in hand with fellow travellers.
Her work takes inspiration from works of Masters like The Mother & Sri Aurobindo, Saint Kabir, Thich Naht Hanh, Jetsunma Tenzin Palmo & Acharya Prashant.
She has experience working with diverse people from different cultures, challenges, countries, and age groups.
Our work implicitly focuses on recognising the existence of our free will, and use it to create a new and better life for ourselves.