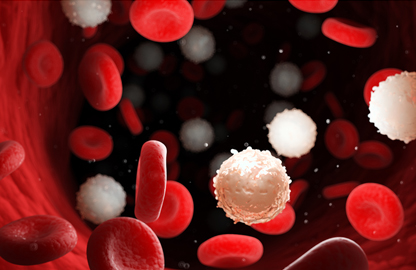 Overview of hematological malignancies
Hematological malignancies or blood cancers originate in the blood and bone marrow. They occur when the body creates too many abnormal white blood cells and interferes with the bone marrow's ability to make red blood cells and platelets.
Types of blood cancer include Leukemia, Lymphoma, Myeloma, and myeloproliferative neoplasms, to name a few.
Leukemia
Chronic leukemias (CML, CLL) commonly present with non-specific symptoms like weakness and fatigue, and are diagnosed incidentally on the basis of abnormal blood count along with enlarged spleen or lymph nodes.
Acute leukemias commonly present with acute symptoms like bleeding episodes, weakness, abnormal counts or lymphadenopathy.
Diagnostic work up of leukemias includes CBC (hemogram) with peripheral smear examination, Bone marrow aspirate, and biopsy evaluation.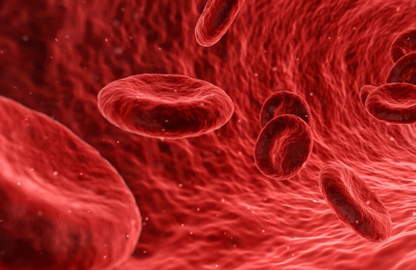 WE, AT ART OF HEALING CANCER, ARE EXPERTS IN MAKING HIGHLY ACCURATE DIAGNOSES ON THE BASIS OF PERIPHERAL SMEAR EXAMINATION AND BONE MARROW FINDINGS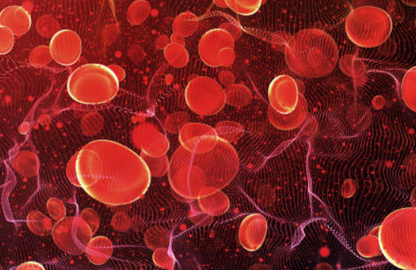 Myeloproliferative Neoplasms
Myeloproliferative neoplasms (MPN), previously called myeloproliferative disorders, are diseases of the bone marrow and blood. They can strike at any age, have no known cause, and a wide range of symptoms and outlooks. Sometimes, the disease progresses slowly and requires little treatment; at other times, it develops into acute myeloid leukemia (AML). Thus, if MPN is suspected, blood tests will be ordered. Hemogram shows an increase in one or more cell counts and may be associated with splenomegaly. A bone marrow biopsy may be required to definitively confirm the diagnosis.
THE EXPERTS AT ART OF HEALING CANCER ARE HIGHLY SPECIALIZED IN DIAGNOSING EVERY MPN SUBTYPE. WE WELCOME THE OPPORTUNITY TO PROVIDE SECOND OPINIONS FOR MPN.
Multiple Myeloma
Multiple myeloma is a cancer that forms in a type of white blood cell called a plasma cell. Multiple myeloma is one of many conditions that can cause problems with your plasma cells, which are collectively known as plasma cell dyscrasias. Early on, there may not be any symptoms, but over time, there may be these issues: bone pain, weakness and fatigue, weight loss and loss of appetite, upset stomach, constipation, confusion, frequent infections, severe thirst, and weakness or numbness in arms and legs.
To confirm a diagnosis, one might require blood tests including: Complete blood count with Peripheral smear examination, Kidney function test, Serum protein electrophoresis, Free light chain assay, Bone marrow evaluation etc.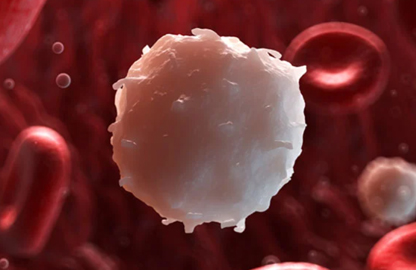 WE, AT ART OF HEALING CANCER, ARE EXPERTS IN MAKING A  DIAGNOSIS ON THE BASIS OF THE INVESTIGATIONS DONE AND PERFORMING ADDITIONAL TESTS REQUIRED FOR DIAGNOSIS AND STAGING OF PLASMA CELL DYSCRASIAS.
Timely and correct diagnosis is of paramount importance in the management of these patients.
We offer round the clock consultation with our specialists:
They guide you about the diagnostic tests required.
Providing a pathology service to ensure that the diagnostic peripheral smears and bone marrow aspirate smears are seen by a team of experts, saving precious time.
Any diagnostic tests required will be made available at the best-in-class category to the people at the most competitive prices.
Once diagnosed, we will help you through the treatment process.
The treatment modalities in blood cancers include CHEMOTHERAPY, RADIATION THERAPY, TARGETTED THERAPY, IMMUNOTHERAPY AND BONE MARROW TRANSPLANT.
Our experts will provide the best-in-class treatment as per standard protocols.