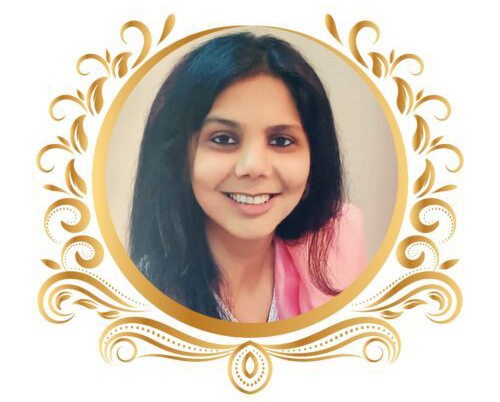 Art Of Healing Cancer, the name got its inspiration from the Art of living institution which is a volunteer based non-government organisation spreading peace, Harmony, Through the amazing teachings of yoga, meditation and Sudarshan Kriya.
The idea was conceptualised when Ruchika Jaiswal, A staunch devotee of Art Of Living and Gurudev His Holiness Sri Sri Ravi Shankar Ji, got detected with stage four cancer. It was then that her doctor Dr. Mandeep Singh Malhotra and Ruchika's husband Arpan Talwar Teamed together to dive into the immense research done by the greatest of the scientists, to find out if there are ways to cure cancer, extend life with stage four cancer or at the least increase the quality of life. Dr Pradeep Singh Malhotra, Through his immense inclination towards Cancer research and help to humanity, supported Art of Healing Cancer to develop advanced modalities of treatment for cancer patients.
With the blessings of Gurudev Sri Sri Ravi Shankar, Art of Healing Cancer came into being and started specialising in treatment options for advanced cancers across various types of this dreaded disease. During the journey Art of Healing Cancer has gained immense insights, knowledge and experience which we feel shall be of great support to humanity at large.
Unfortunately during this journey Ruchika definitely extended her life from a few months as suggested, to a good number of years but finally succumbed to the disease. Art Of Healing Cancer is dedicated to the patient community, in the living memory of our beautiful guiding force, Ruchika Jaiswal.