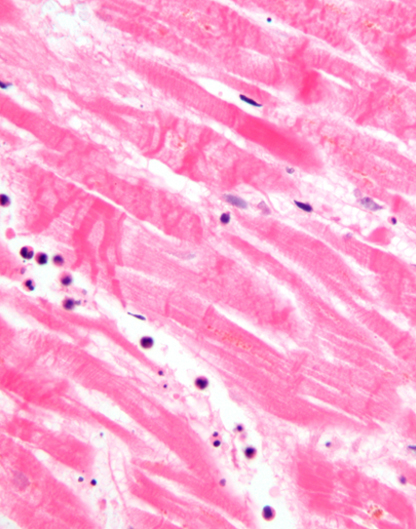 Role of Histopathology in Cancer
Histopathology is the study of the structure and function of cells and tissues. This includes the diagnosis of diseases by examination of tissue samples. Histopathology is an essential tool for the diagnosis and treatment of cancer.
Cancer is a disease that begins in the cells of the body. It occurs when abnormal cells grow out of control and form a mass or tumor. Tumors can be benign (not cancerous) or malignant (cancerous). Malignant tumors can invade and destroy surrounding tissue, spread to other parts of the body, and cause death.
Histopathology is used to diagnose cancer by examining tissue samples under a microscope. This allows doctors to identify the type and stage of cancer. Histopathology is also used to determine the best treatment options for each individual patient.
The role of histopathology in cancer is crucial for diagnosing and treating this deadly disease.
What is FNAC
FNAC is a cancer diagnosis that stands for Fine Needle Aspiration Cytology. This is a medical procedure that involves using a thin needle to extract cells or tissue from a lump or mass to be examined under a microscope. FNAC is often used to determine the nature of a lump or mass, to help diagnose cancer, and to guide treatment decisions.
Role of FNAC in Cancer
The role of FNAC in cancer diagnosis is to provide a rapid and accurate diagnosis. FNAC is a minimally invasive procedure that can be used to obtain tissue samples from a variety of sites, including the lungs, liver, and spleen. These tissue samples can be used to detect cancerous cells and determine the stage of cancer. FNAC is a valuable tool for diagnosing cancer and determining the best course of treatment. Ideally an FNAC is generally done to determine if its cancer or not.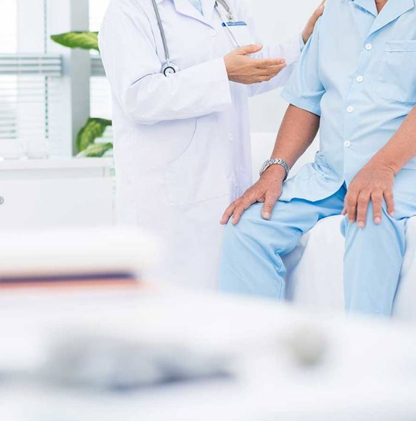 WE, AT ART OF HEALING CANCER, ARE EXPERTS IN MAKING HIGHLY ACCURATE DIAGNOSES ON THE BASIS OF PERIPHERAL SMEAR EXAMINATION AND BONE MARROW FINDINGS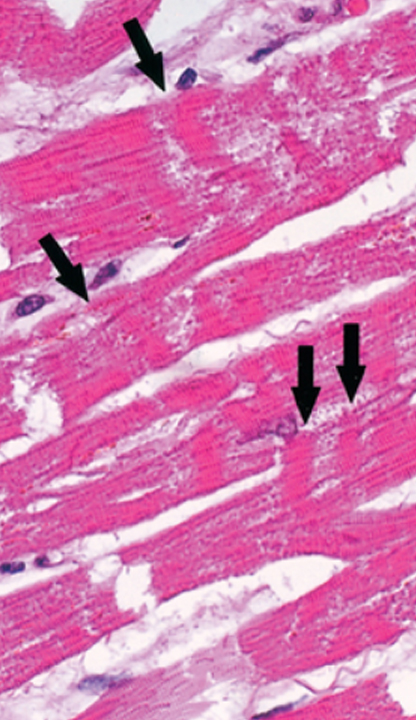 What is Biopsy and When is it done
A biopsy is a medical procedure that involves taking a small sample of tissue from the body for examination. This can be done for a number of reasons, including to determine the cause of a problem or to check for cancer. The tissue is then sent to a lab for analysis.
Biopsy procedures vary depending on the location of the tissue that is being sampled. Some common biopsy methods include:
A needle biopsy, in which a thin needle is inserted into the tissue and a sample is withdrawn
A core biopsy, in which a thicker needle is used to remove a larger sample of tissue
A surgical biopsy, in which the entire piece of tissue is removed surgically
A Skin Biopsy
An Endoscopic Biopsy, which is a procedure that uses an endoscope to remove a tissue sample from a patient. An endoscope is a thin, tube-like instrument that is inserted into the body through a small incision. The endoscope is equipped with a light and a camera, which allow the doctor to see the inside of the patient's body. The endoscopic biopsy procedure is used to diagnose and treat diseases of the liver, pancreas, and other organs.
A Bone Marrow Biopsy, which is a diagnostic procedure to extract a small sample of bone marrow from the interior of a bone for examination under a microscope. The bone marrow biopsy can be used to diagnose and/or monitor many diseases, including leukemia, lymphoma, and other cancers.
THE EXPERTS AT ART OF HEALING CANCER ARE HIGHLY SPECIALIZED IN DIAGNOSING EVERY MPN SUBTYPE. WE WELCOME THE OPPORTUNITY TO PROVIDE SECOND OPINIONS FOR MPN.
When is Invasive Biopsy Needed
When do we decide to do an invasive biopsy? This is a question that often comes up for patients and their families. The answer, of course, depends on the situation.
In general, an invasive biopsy is only done if other tests, such as a CT scan or MRI, show that there is a good chance that the lump or mass is cancerous. If there is any doubt, your doctor may recommend a non-invasive biopsy instead.
There are several different types of invasive biopsies, but the most common one is called a core needle biopsy. In this procedure, a needle is inserted into the lump or mass to remove a small sample of tissue for testing. If the results of the biopsy show that you have cancer, your doctor will develop a treatment plan based on your individual situation. Based in the situation, if the tissue is not available through core needle biopsy then a surgical route to biopsy is chosen or can even be ultrasound guided
If you have any questions about invasive biopsies or would like more information, please talk to your doctor at Art of Healing Cancer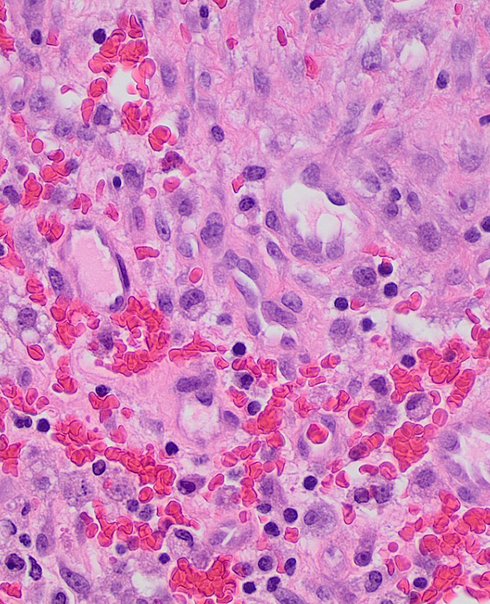 WE, AT ART OF HEALING CANCER, ARE EXPERTS IN MAKING A  DIAGNOSIS ON THE BASIS OF THE INVESTIGATIONS DONE AND PERFORMING ADDITIONAL TESTS REQUIRED FOR DIAGNOSIS AND STAGING OF PLASMA CELL DYSCRASIAS.
From Biopsy, What type of information is obtained
When a biopsy is done, following information is ascertained about a patient:
Whether the cells in tissue from biopsy are cancerous
If the cell, are cancerous what is the primary origin of the cancer
Once confirmed, the results can also help in ascertaining the cancer Grading and other feature about the disease like

Protein or Enzyme over expressions like Estrogen or Progesterone
Some times such sample can also be sent for DNA mutation or RNA overexpression